Yesterday, me, my little sisters and my
Mom
went out to bond. It was a boring and very warm day that's why I asked Mom if she could treat us some
palamig.
Little did I know, Mom was also craving for a
halo-halo
and that's why she automatically said yes.
We had two choices where we would like to go for
halo-halo
. It is either in
Uncle Macs Siomai House
or
Zam's Food & Fudge Restaurant
. I suggested we better go for Zam's since we always go to Uncle Mac's in the past.
Zam's Food & Fudge Restaurant's menu.
After checking the menu, we have placed our orders automatically. Actually, Mom did! She ordered for us and she get 5
halo-halos
(since my cousin has arrived) and 4 mango floats.
In just 5 minutes are finally served. I can see how excited my two sisters was. I remembered it was Este's first
halo-halo
since she was born 4 years ago.
Sandy with her halo-halo.
Mom started throwing jokes with us. Me & my cousin can't stop laughing and the other people from other tables always looks at us.
I think I have a new favorite now. I'll sure keep coming back for Zam's mango float.
Zam's yummy mango float.
The halo-halo.
This will be my share for this week's: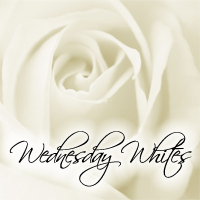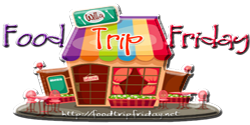 comments