Happy Wednesday everyone! I'll be joining
memes
again because, I miss the fun of joining them and at the same time I'll continue my
30 days of reflection
too. Cool, isn't it?
Pancit Canton
I love nothing but eating. Who doesn't? Especially when I'm working late at night, all I think is to eat
pancit canton
so that I can't fall asleep. But, right now I'm controlling the foods I ate and going to eat. I just realize gaining weight is not easy. My jeans and blouses doesn't fit me anymore.
I'm on a balance diet at the moment. I need to achieved that 26 or 27 waist line again. HAHA! :)
Anyway, this will be my share for this week's: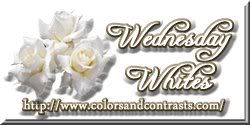 comments