How would like to spend your free time when its raining hard? Well, nothing is much better than one hot coffee with
puto and bibingka
while
Facebooking.
Yesterday, I only want a cup of hot coffee because its really cold. I am thankful that Dad has bought 12 pieces of
bibingka
and also 12 pieces of
puto
which is just enough for all of us. One
bibingka
and
puto
each kid. (Oh yea, I still consider myself a kid.)
No interesting things is happening to me these past few days, really. I can't also think something creative to write. So, please bear with me in my "not-so-useful" posts.
My share for: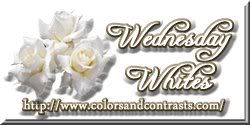 comments