There are days I'm too lazy to cook for our meals and will just bought canned goods in the convenience store. So, tonight is not an exception of those
"lazy days."
I just bought a can of corned beef and I cooked it a little and served. HAHAHAHA! As simple as that... then ready to eat na! :)
Well, you can see the
bagoong
in the corner of the photo. Yummy! So, what do you have for dinner?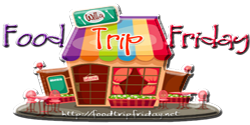 comments