The soft wind came up,
Just like a voice calling my name.
I heard something different,
Something new, something beautiful to my ear.
I look around and take a glimpse in my heart.
Then I found you there.
Calling me out and
Saying the sweetest words I'd like to hear.
By the time I close my eyes,
The same place where I treasured you.
IN MY HEART. ♥
My share for: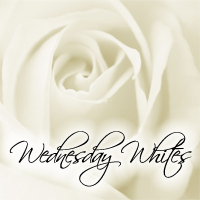 comments